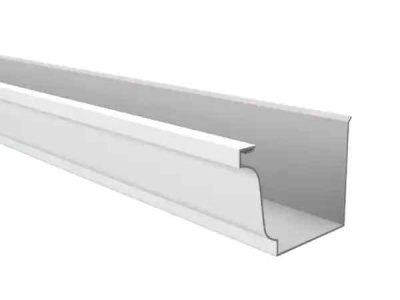 Designed to be durable and highly resistant to the elements.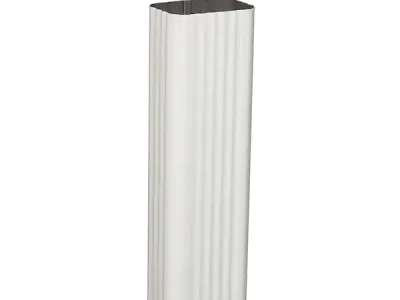 Direct water away from your foundation.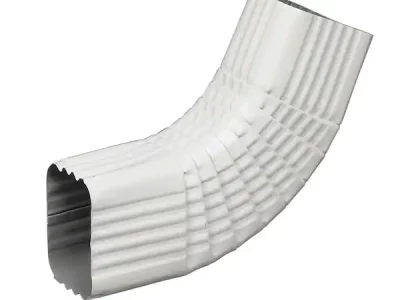 Connect sections of gutter for a seamless look.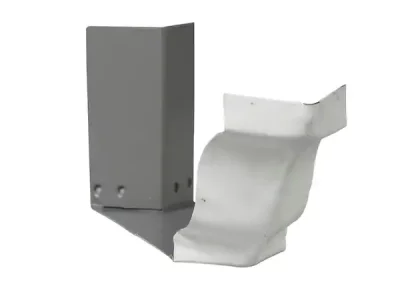 Bay miters provide secure connections between gutters.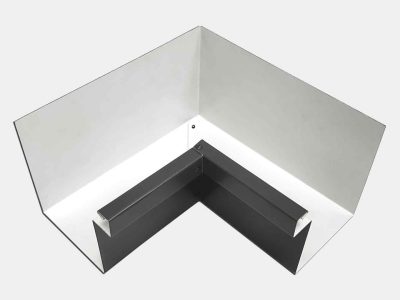 Connects two gutters – inside and outside.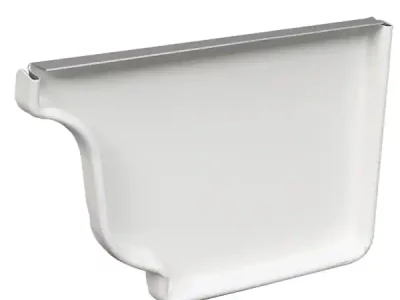 Provide a protective seal to keep out leaves and debris.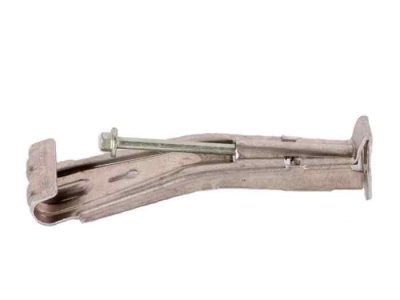 Raytec Hangers are designed to withstand any weather conditions.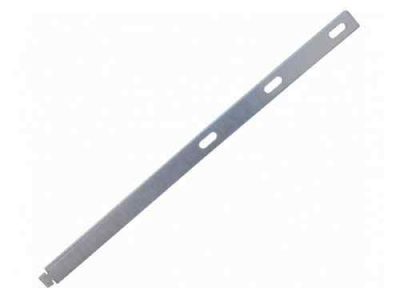 Perfect for connecting soffits and fascia, providing a strong hold.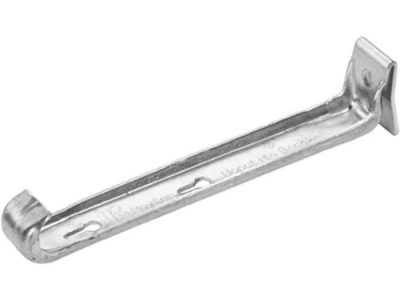 Raytec T-Straps are made of heavy duty metal and designed to last.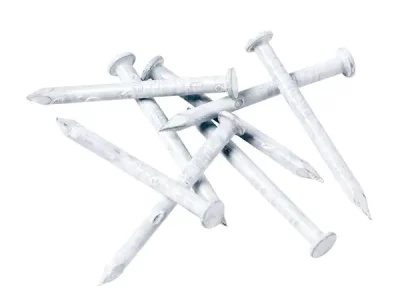 Used to secure soffit, fascia, trim coil and roof drainage system.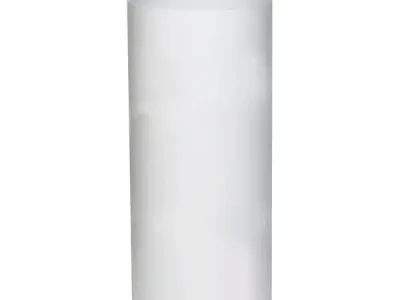 Available in a range of colors to match your home.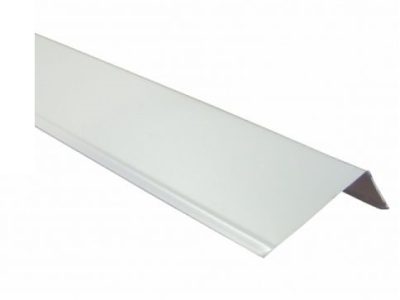 Helps protect your home from water infiltration and damage.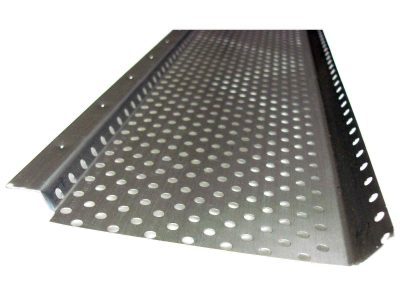 Easy way to keep your gutters clean and free from debris.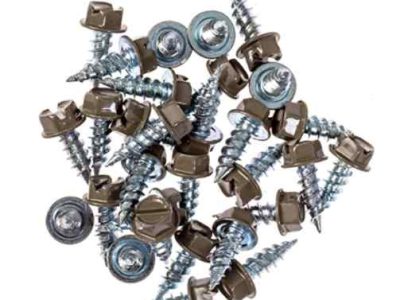 Versatile and corrosion-resistant, perfect for indoor or outdoor use.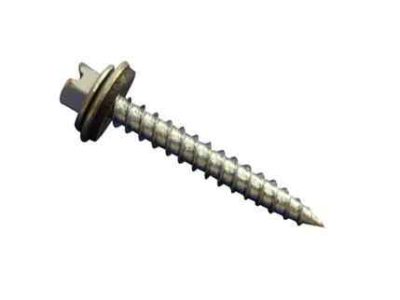 Secure fastening without the need for extra fasteners.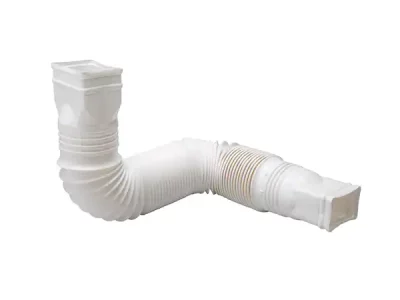 Diverters keep water away and easily  redirect to desired location.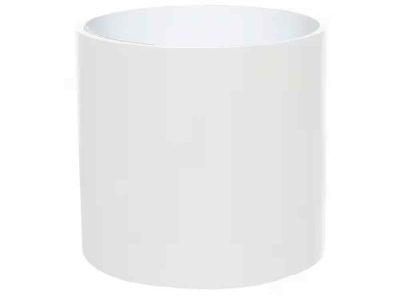 Shape gutters to create seamless gutters for your home.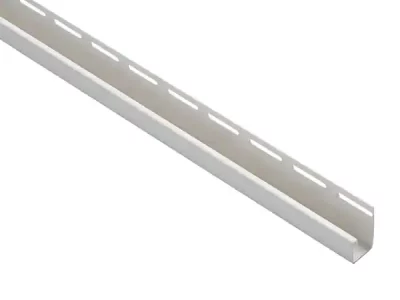 Versatile trim accessory used in siding installations.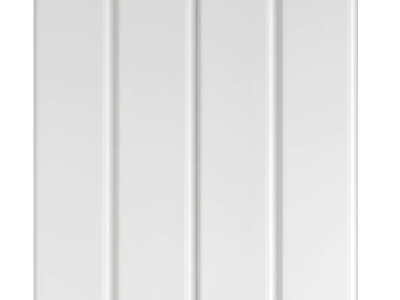 Provides ventilation and protects the underside of the roof.
Get Your Building Materials
Delivered Quickly and Easily
At Alex Building Materials Distribution, Inc., we understand how critical timing is for any job site. That's why we offer same day delivery services to ensure that you get the building materials you need when you need them.