Premier Gutter Supplier in Rolling Meadows, IL
Alex Building Materials Distribution, Inc. – Your trusted source for top-quality gutters, trim coils, soffit, and fascia since 2009. Serving Chicago and beyond.
Welcome To Alex Building Materials Distribution, Inc.
Our mission is to deliver superior building materials, including top-quality gutters, at competitive prices. We offer same-day delivery throughout Chicago and beyond from our base in Rolling Meadows, IL.
Premier Supplier of Gutters, Trim Coils, Soffit, and More!
Chicago's extreme weather can significantly impact homes and businesses. Protecting your property from these elements is crucial, and investing in high-quality rainware products is one of the best ways to do so. Alex Building Materials Distribution, Inc, based in Rolling Meadows, IL, is your go-to supplier for gutters, trim coils, soffit, and fascia. We also provide awnings for doors and windows. Our products are designed to withstand Chicago's harsh weather conditions, and our team is always ready to assist you. Don't wait – contact us today and let us help you find the perfect rainware solution for your property.
Superior Quality Products
At Alex Building Materials Distribution, we offer a comprehensive range of rainware products, including gutters, trim coils, soffit, fascia, and roof edge. We also provide a variety of accessories to help you complete your project. Our products come from some of the most trusted brands in the industry, such as Gentek Building Products, ensuring you receive only the best.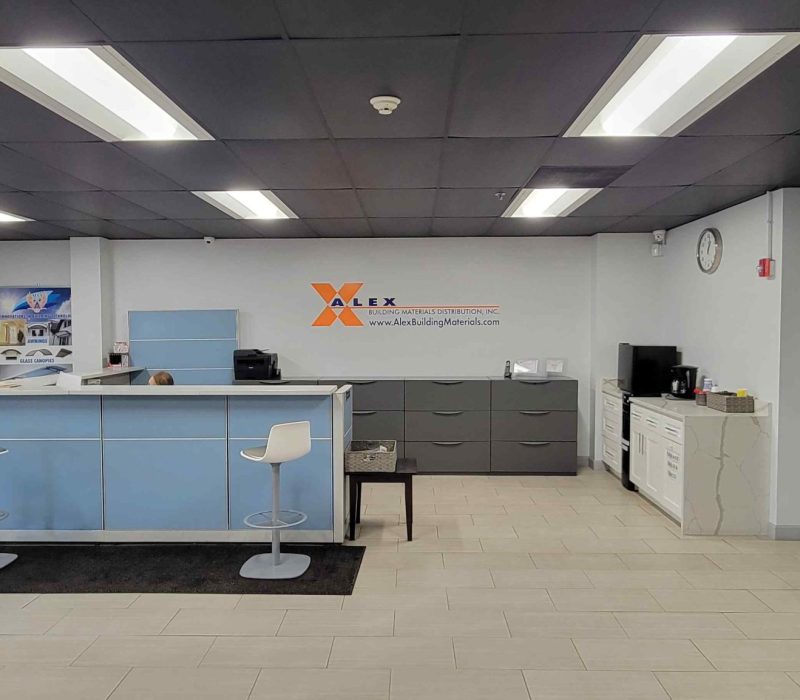 Your One-Stop Shop For High Quality Products
Alex Building Materials Distribution is your one-stop shop for all of your gutters, soffit, and door & window awning needs. We offer high quality products, competitive prices, and fast customer service. Contact us today to learn more!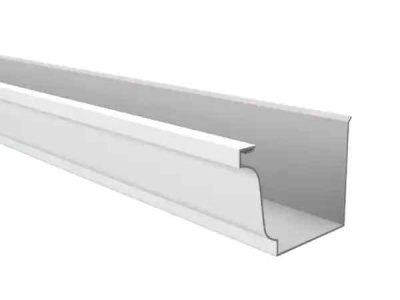 Designed to be durable and highly resistant to the elements.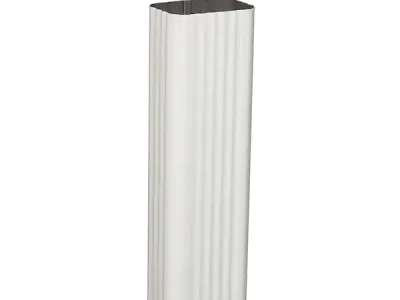 Direct water away from your foundation.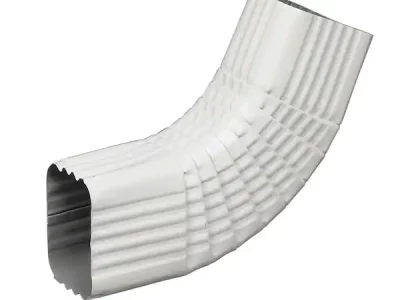 Connect sections of gutter for a seamless look.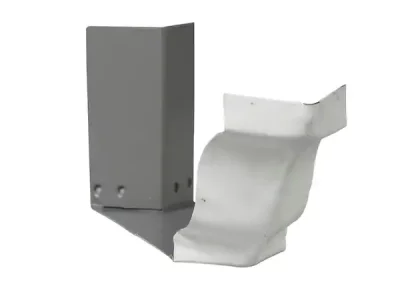 Bay miters provide secure connections between gutters.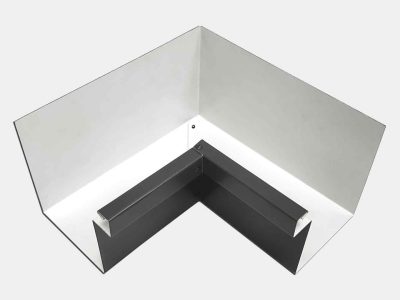 Connects two gutters – inside and outside.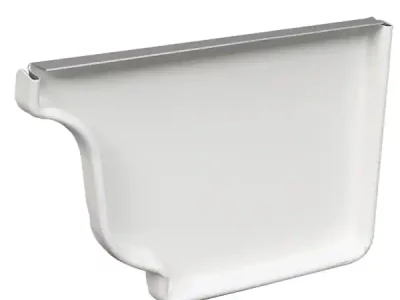 Provide a protective seal to keep out leaves and debris.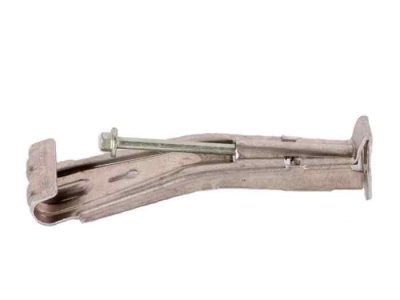 Raytec Hangers are designed to withstand any weather conditions.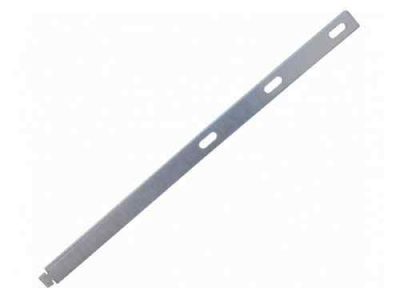 Perfect for connecting soffits and fascia, providing a strong hold.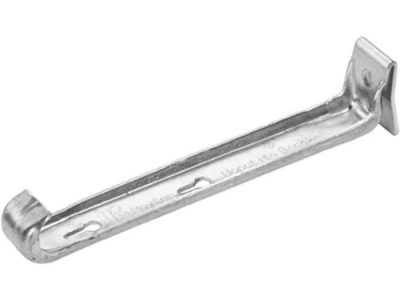 Raytec T-Straps are made of heavy duty metal and designed to last.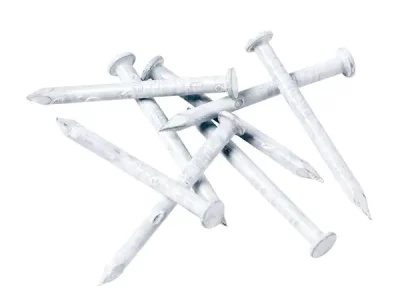 Used to secure soffit, fascia, trim coil and roof drainage system.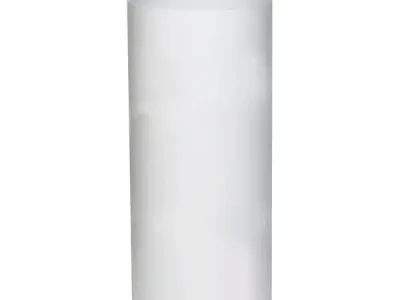 Available in a range of colors to match your home.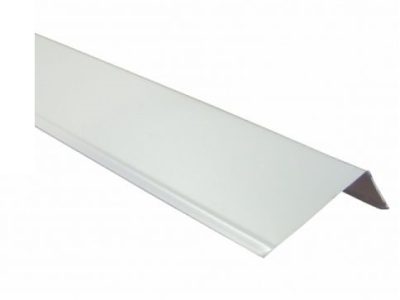 Helps protect your home from water infiltration and damage.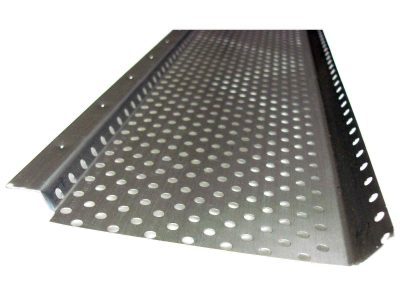 Easy way to keep your gutters clean and free from debris.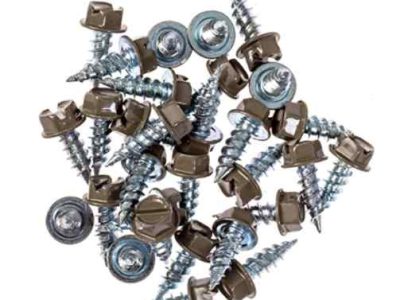 Versatile and corrosion-resistant, perfect for indoor or outdoor use.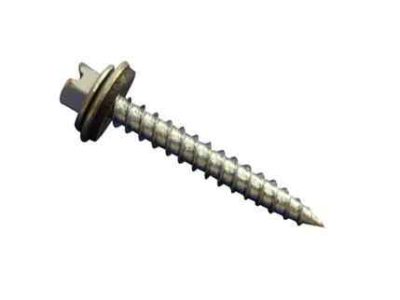 Secure fastening without the need for extra fasteners.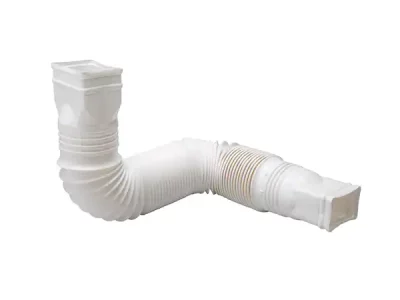 Diverters keep water away and easily  redirect to desired location.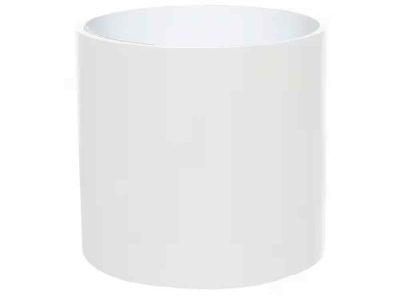 Shape gutters to create seamless gutters for your home.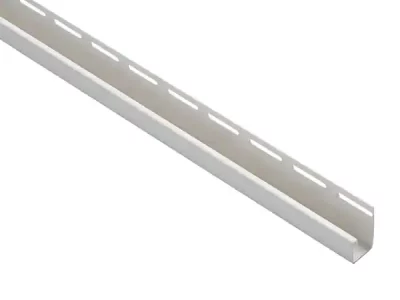 Versatile trim accessory used in siding installations.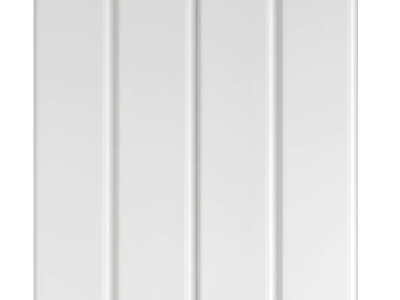 Provides ventilation and protects the underside of the roof.
10+ Years of Experience In The Industry
For over a decade, Alex Building Materials Distribution, Inc, located in Rolling Meadows, IL, has been serving Chicago and beyond. We provide premium-quality building materials to residential, industrial, commercial, and retail sectors, ensuring top-notch products for every project.
Why You Should Choose Us?
Choose us for your building material needs and you will receive high-quality products, same day delivery, competitive prices, and fast customer service.
Essential Gutter Installation and Maintenance Tools
In addition to our extensive range of gutter products, we also offer a selection of essential tools to help make your gutter installation and maintenance projects a breeze. Our high-quality tools are designed to provide ease of use, efficiency, and durability. Here are some of the tools we have:
Handheld Magnetic Sweep
Gutter End Cap Crimper
Galvanized Caulking Gun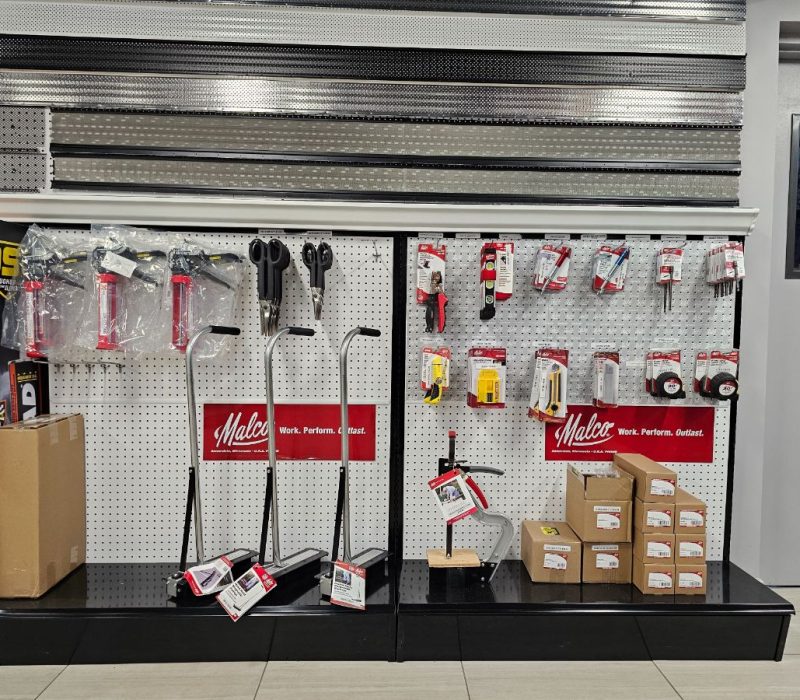 Contact Alex Building Materials Distribution, Inc. today to get all of your aluminum coil, downspouts, gutter hangers and accessories quickly and reliably.